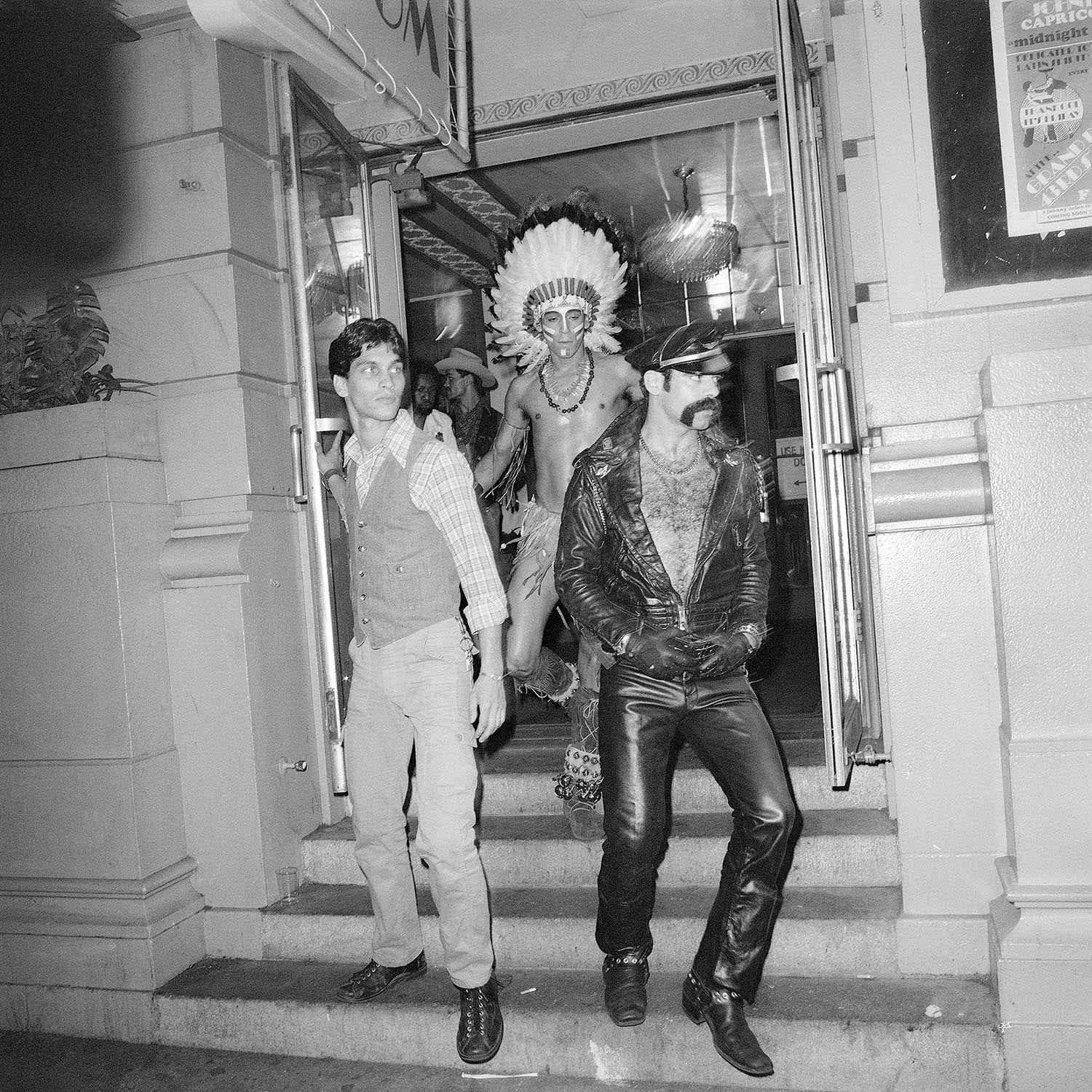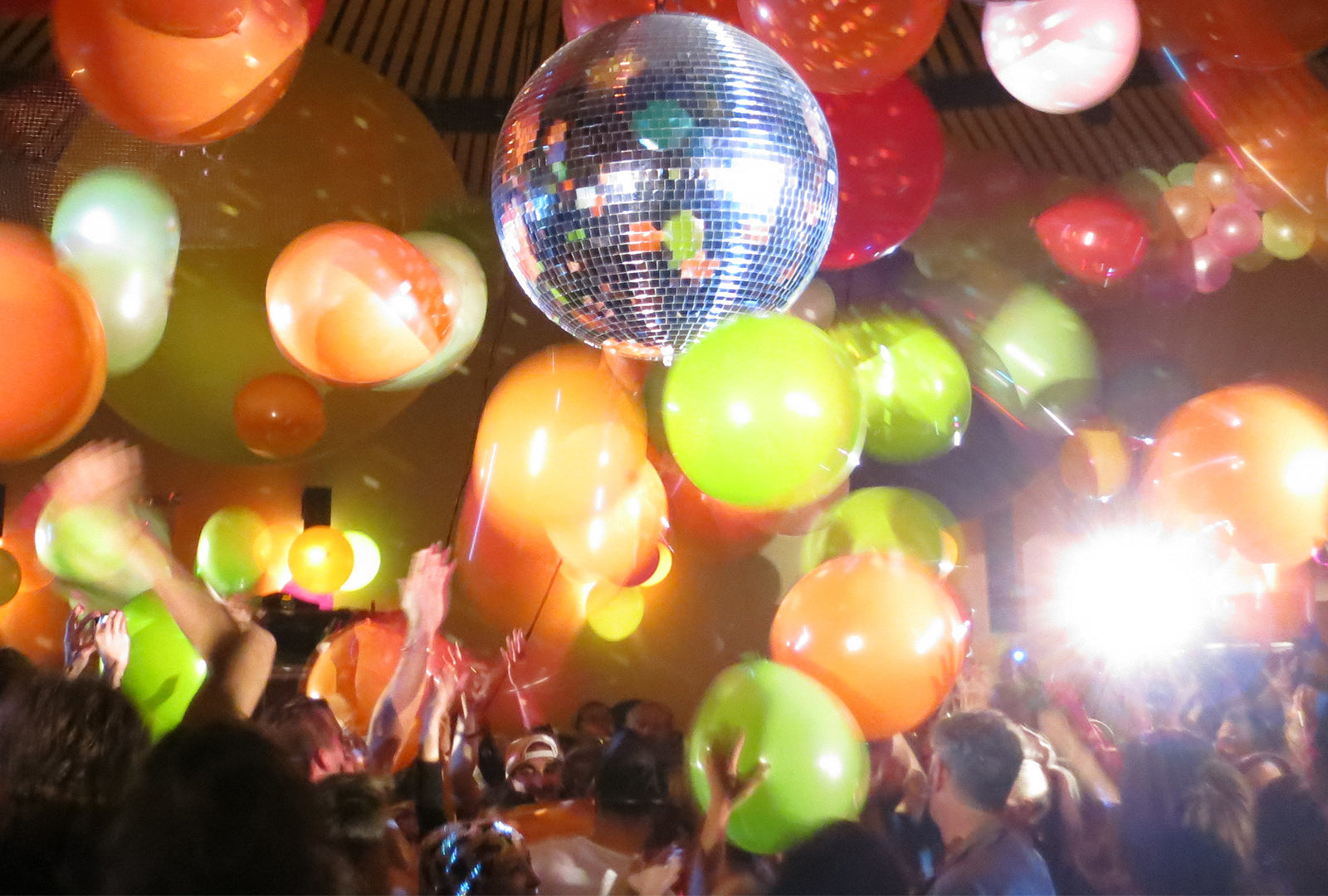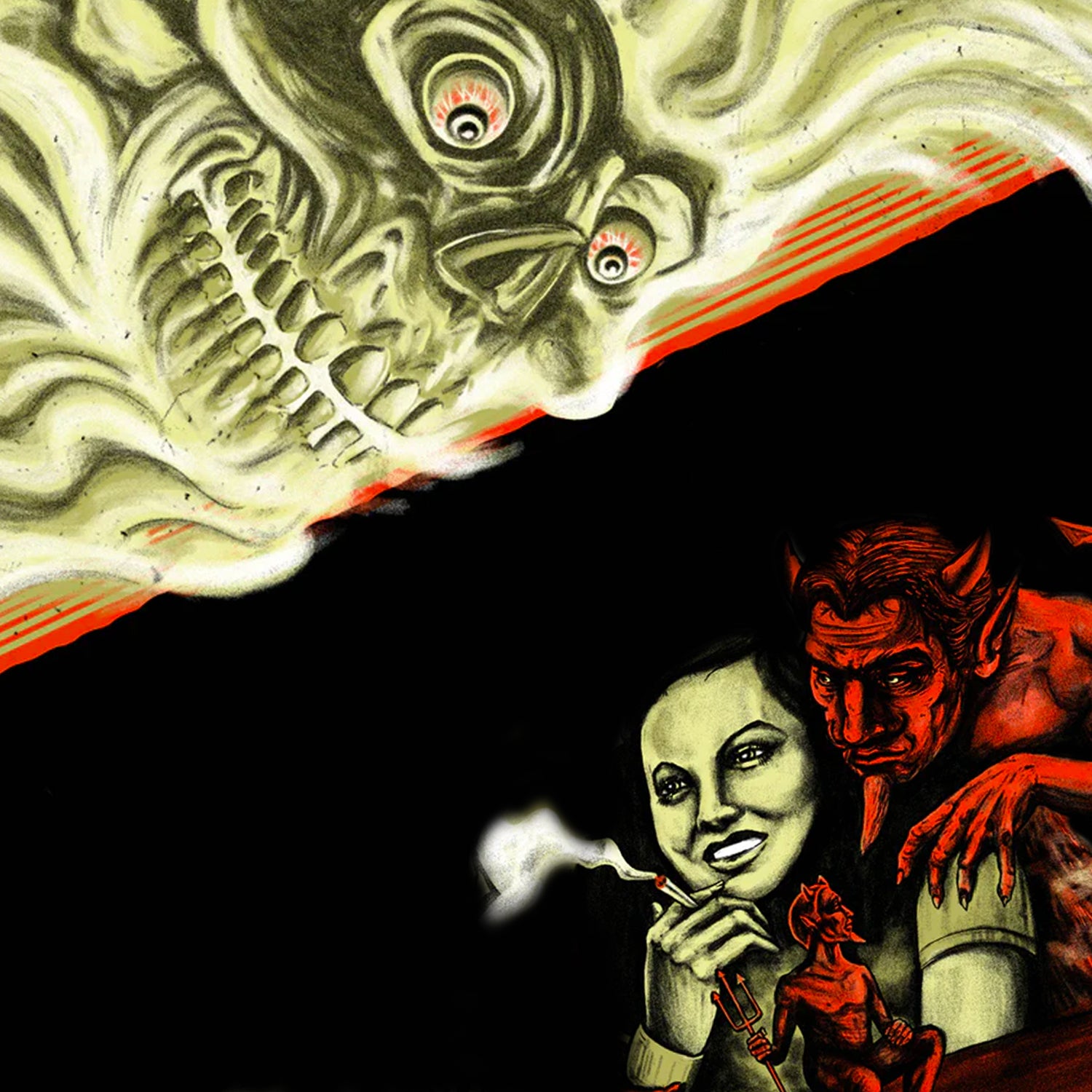 The propaganda against cannabis, which was much of the basis for making cannabis illegal, peaked in 1936 with "Reefer Madness", a fictional propaganda motion picture. The content of the film and th...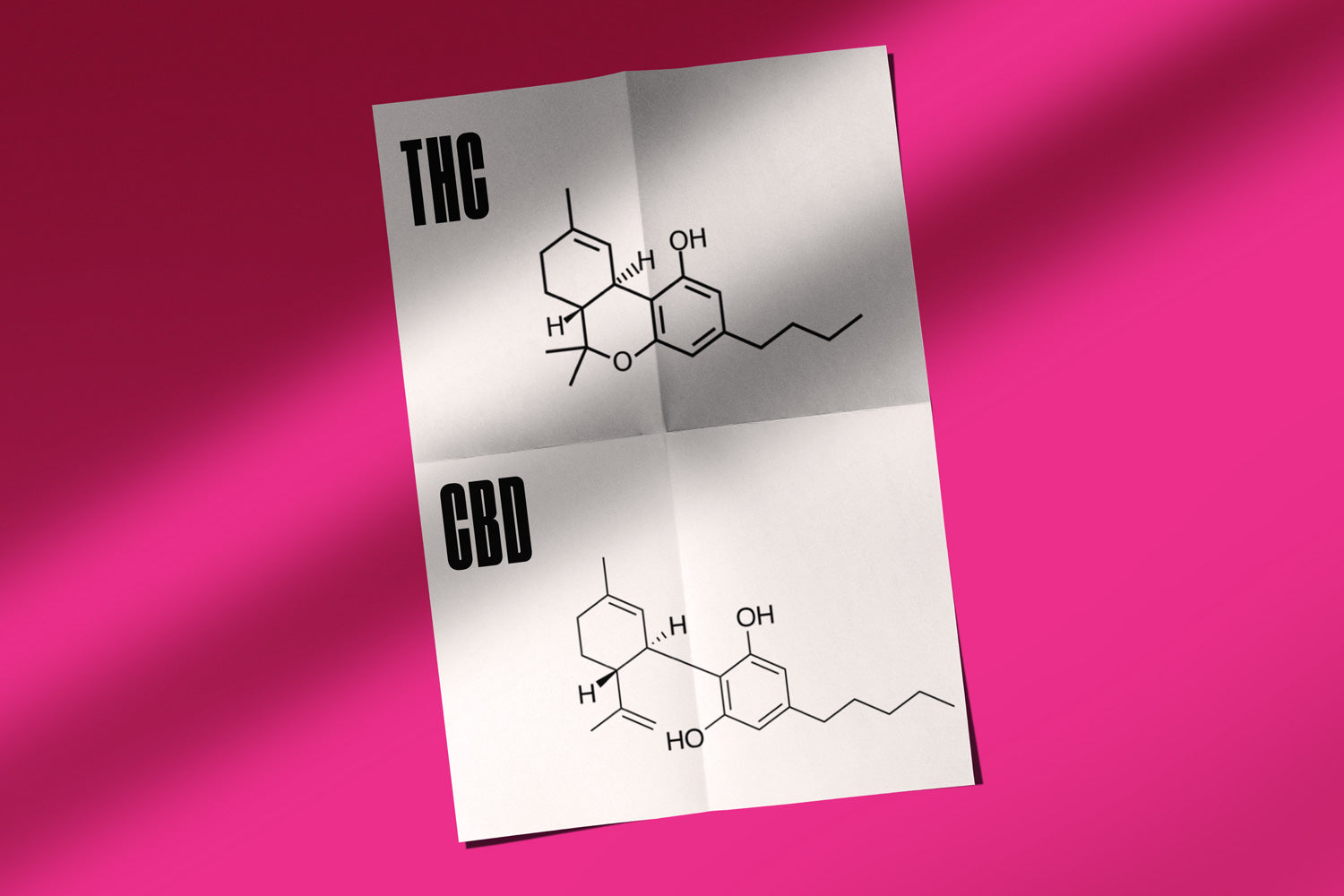 Modern cannabis can be a pretty overwhelming experience. Many report side effects of anxiety or drowsiness for example. But when it's good, it's great - and we have figured out the difference.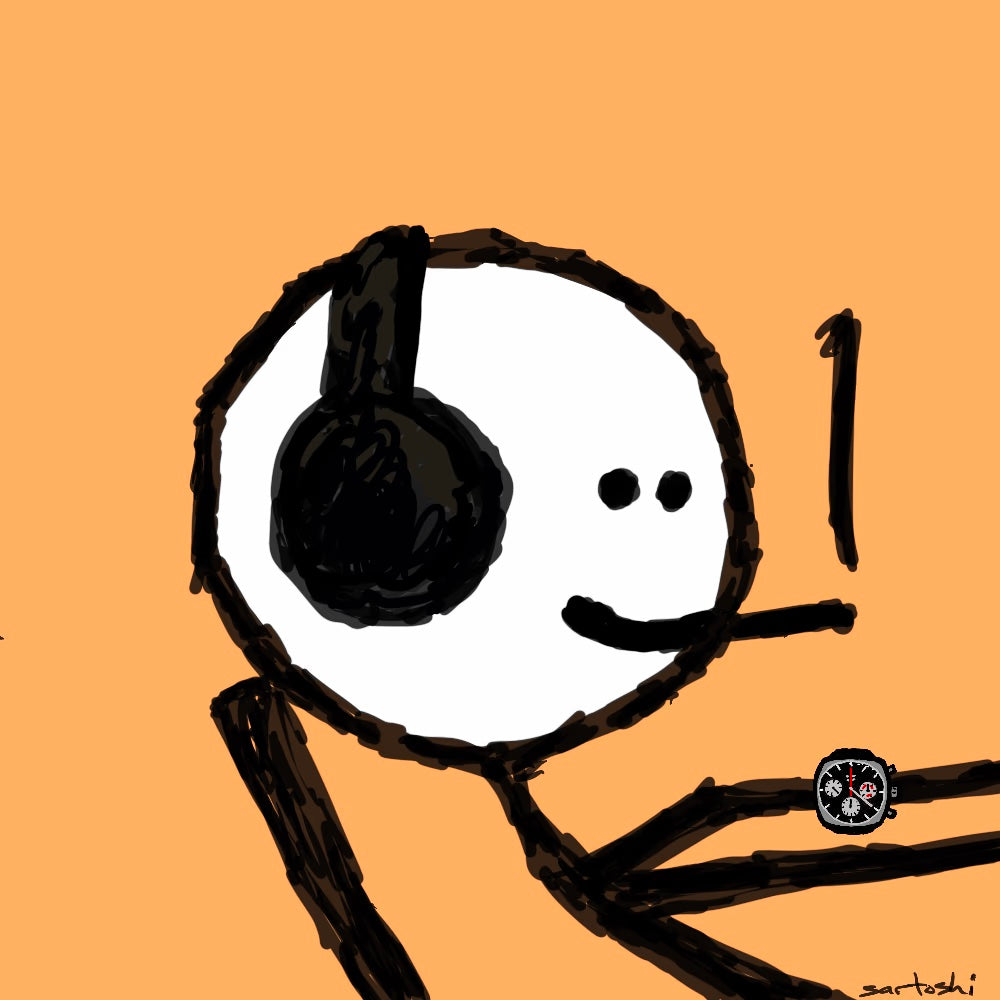 Studio TBDs first cc0llaboration with the mfers are currently in production and will be available this summer. Much more is to follow.
To start we do promise a lifetime of 50% off all Studio TBD products sold in our own channels, starting with this online store. To receive the discount, connect your web3 wallet using the "Wallet ...